Better Building Services
We're trusted by contractors and direct clients to deliver mechanical and electrical projects time and again. We put the client first. We deliver what we say we will, on time and at the right price. This is building services, done better.
Whatever the technical challenge, we can help.
Better Facilities Management
Maintenence & care
A team of experts will handle the upkeep of your commerical property
Ongoing support
Scheduled services will keep everything in good working order by the calendar
Learn More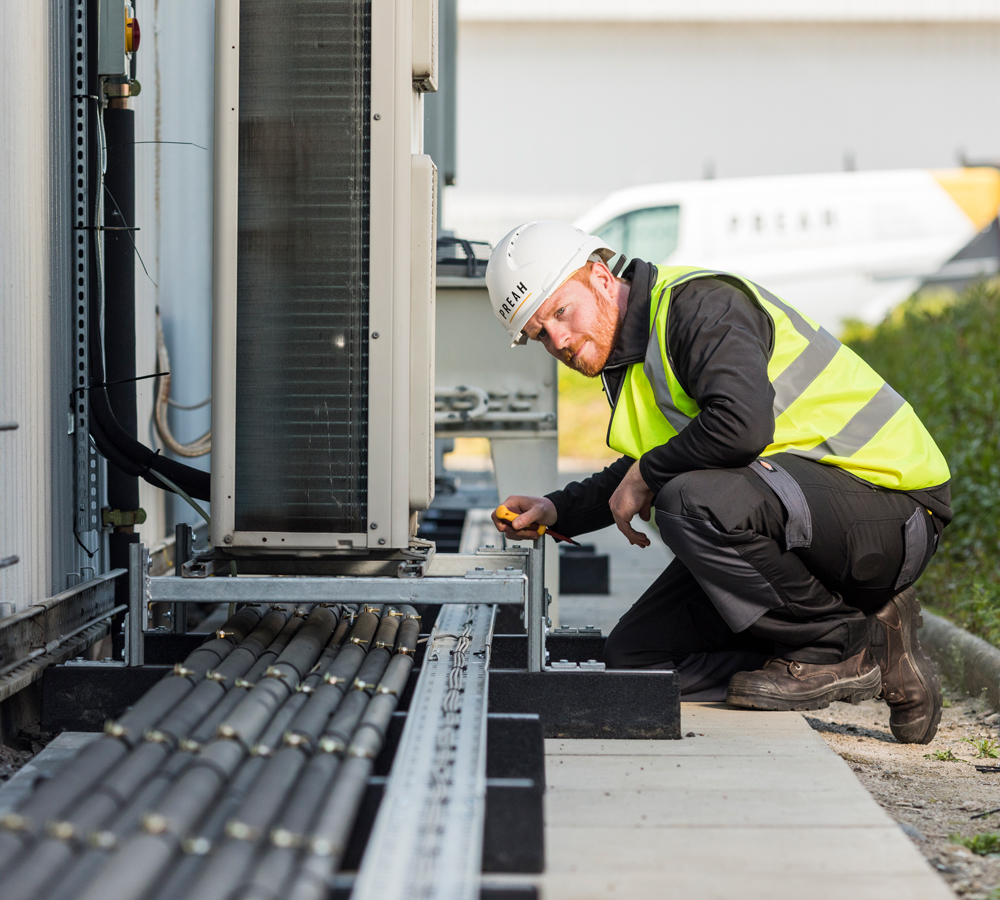 We put the client first — delivering on-time, at the right price.
Attention to detail
From the quotation to the final touches of a small or large-scale installation – we make sure every last detail is treated with the same level of care. Every tender is 100% spec-compliant and installed to current building regulations for all commercial projects.
Technical expertise
Our experienced engineers have delivered countless mechanical and electrical projects. They carry a wide range of industry accreditations and are regularly trained on our manufacturer's latest products. Whatever the technical challenge, we can help.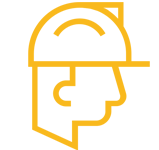 It's about you
We take a detailed project specification from you – or help you to develop it in the first place. We've know building regulations and requirements – so you don't need to worry about the small details. We build a team of dedicated experts to deliver.
PREAH worked closely with us to ensure deliverable programmes and possible cost savings through smarter working. In addition, PREAH's site labour were a real credit to the company. Professional and hard working at all times.

I look forward to working with PREAH in the future.

Rebecca Williams

Honeywell Aerospace

PREAH have a good structure in place and are quick to respond to the everchanging demands of a large refurbishment, from commercial aspects to resourcing within program constraints

I would gladly work with PREAH on future contracts as the M&E contractor plays a crucial part in delivering a project, and they want to work with the Main contractor and subcontractors for the benefit of the project.

Brian Ward

Maxi Construction

PREAH were a truly collaborative contractor. The works were executed in a professional manner, delivered within the established schedule and within budget.

PREAH were completely respectful of our building and its surroundings, and soon became part of our team! They have the experience, knowledge and skill sets necessary to execute large projects effectively.

Michael Murdoch, Facilities Management

Verint Systems