21-year old Calum Finlayson, has now joined the PREAH team as trainee mechanical estimator.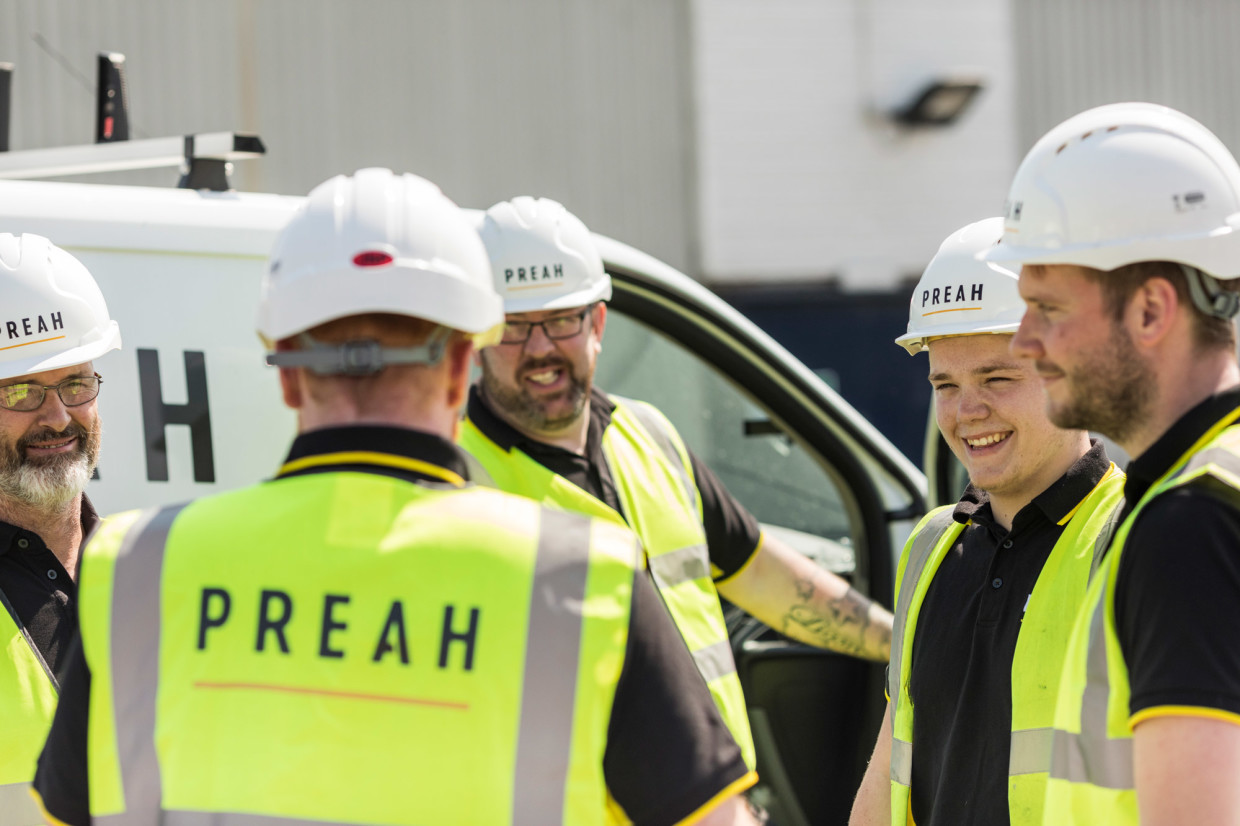 We are excited to announce the appointment of our new trainee mechanical estimator, Calum Finlayson. 21-year old Calum has recently completed a four-year commercial heating apprenticeship with James Frew building services.
Calum will now apply everything he learned on building sites and in college about commercial mechanical systems to provide professional and accurate estimates for our local market.
Gerry Savage, Managing Director of PREAH, said:
"We are always keen to hire new members of the PREAH team – especially those who are eager to develop. Calum fits that description, and we're excited to see how he can help us better serve our clients."
11th August 2019